As far as our parody, "Sweeney's Waiting" goes, we're actually doing pretty good.
Casting Call is being posted for the four characters that we're still missing,
( Judge Turpin, Beadle Bamford, Pirelli, and Anthony )
And we're making preparations for filming location, recording studio time and such…
I'm actually very excited!
Me and the Director, Jose Manuel Hernandez have gotten a lot of work done, and we're currently featuring other upcoming artists such as Dahlia Jones and her twin sister.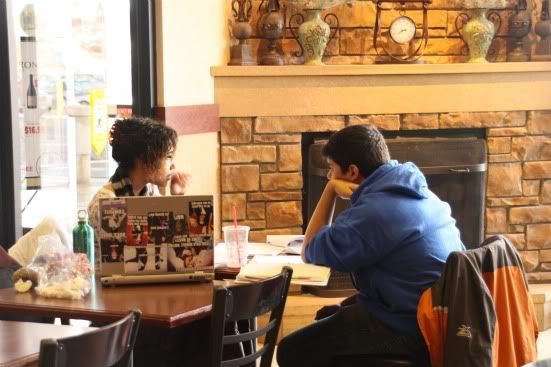 Again, the preparations are still being made, but for the most part, everything is decided and just waiting to be finalized.
I love taffy… I'm going to get some now.