Hello my Lovelies! 🙂
Lexee Crystal here! And I'm sure you guys who are from Minnesota are wondering when you can get the chance to meet me.
Well, if you're into comic books, you'll probably know about the State Fair Comic Con which is coming up next week! If you don't know about it, then sorry for the late notice, but it's coming up quick!
I spent the last three months working on my costume this year for the con! In case you're wondering who I'll be, that will be a surprise! But I will give you will get a preview of it,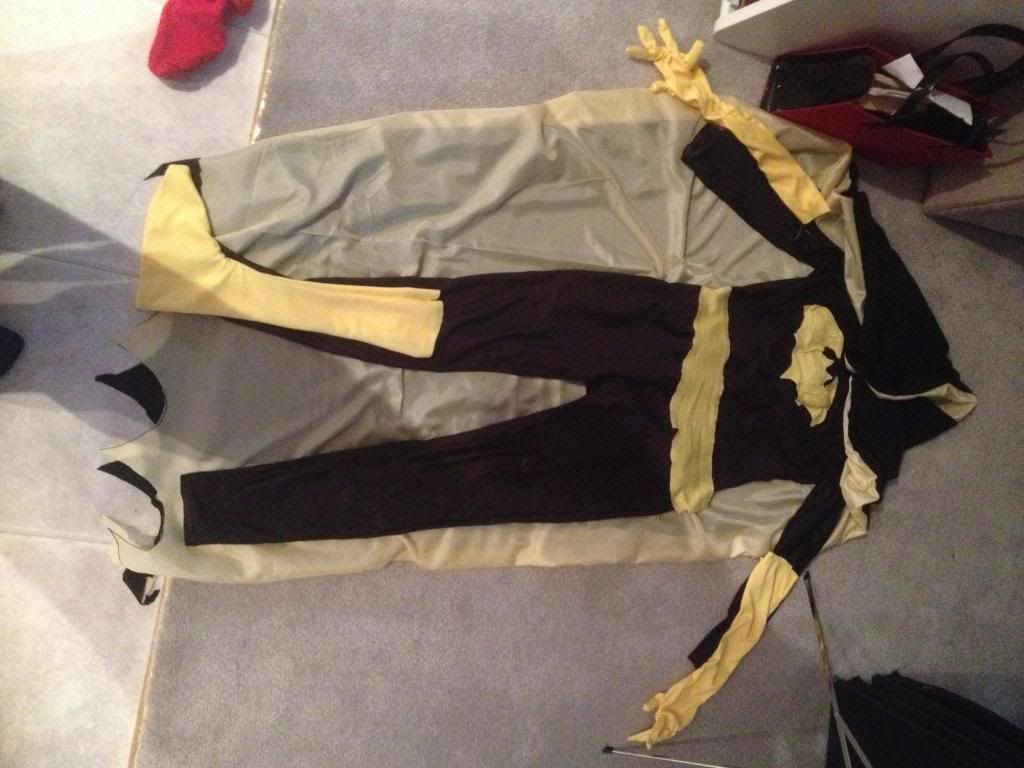 If you know who this is, then don't forget to call me by that name this Saturday when you see me at the con! 🙂
I usually stay for about three or four hours, so you'll have plenty (or not enough, depends on how you look at it. Haha) time to meet me. And if this is going to be your first comicon experience, just let me know and I'll be happy to show you around.
Again, don't forget it's THIS SATURDAY at 10am-5pm!
And if you like my costume, even if you don't like it, don't forget to vote for me at the Costume Contest this Saturday!
Here's more information about the Springcon if you're interest has been peaked:
http://midwestcomicbook.com/